gi-services-hero-video orange new
We are graphic design and media consultants based in Canary Wharf, London
We build brands and create awareness of our client's products and services with clear, thought provoking communication ideas. These concepts are then brought to life through carefully crafted visuals. Design is at the heart of what we do and since we started over 25 years ago we have expanded our services to target markets through a variety of media channels for the most effective outcome, whether it's with print, display, digital or merchandising.
Some of the great people we work with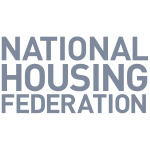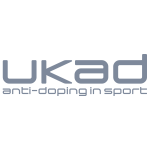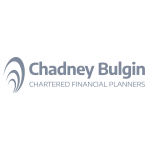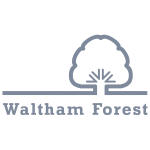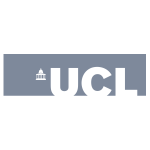 The latest from our journal
Head over to our Journal to view more work. You'll also find news, advice and tips too.
Slide 1
We have had a long and fruitful association with Good Impressions stretching back over at least 10 years. Initially our association was in the production of our prospectus, now we use Good Impressions for all our marketing design needs.
The Adult College of Barking and Dagenham
Slide 2
We are delighted with the service we receive from Good Impressions. They are responsive, imaginative and always meet the design brief - a pleasure to work with.
Independent Doctors Federation