We have just taken part in Waltham Forest's 'Love your Borough' awards and were proud to be the Gold Award sponsors for the Arts and Culture category.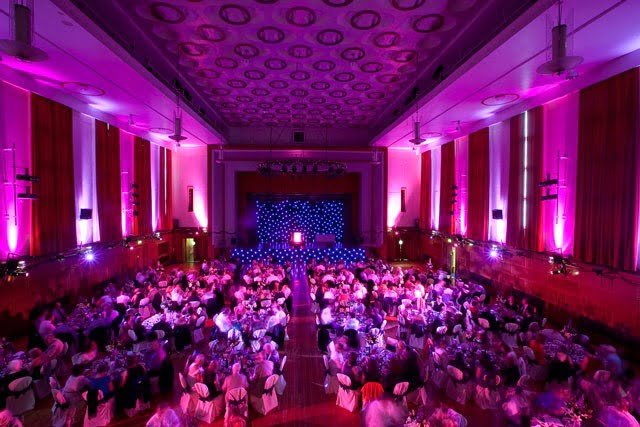 The event was presented by Sally Gunnell at The Assembly Hall in Walthamstow.
The award was won by E17 Arts Trail and we wish them every success.
We are pleased to announce we will be sponsoring the event again in 2011.