Motorcross stunt rider Robbie Maddison spectacularly jumped across the open bascules of Tower Bridge on his motorcycle and we were asked to design and produce display graphics for the exhibit.
At 3:00am on 13th July 2009 he performed a no-handed backflip before landing safely on the south side of the bridge.
The commission also included a new poster advertising the engine rooms (where the exhibit is displayed), a motorcycle themed seaside style photo booth and advertising posters to be displayed at the roadside.
BRANDING GRAPHIC DESIGN LARGE FORMAT PRINTING LITHO PRINTING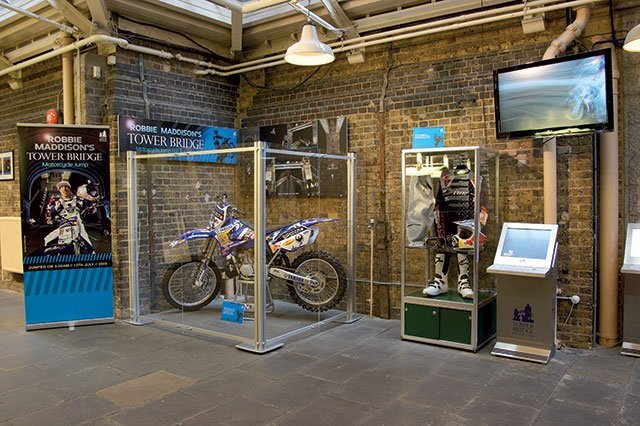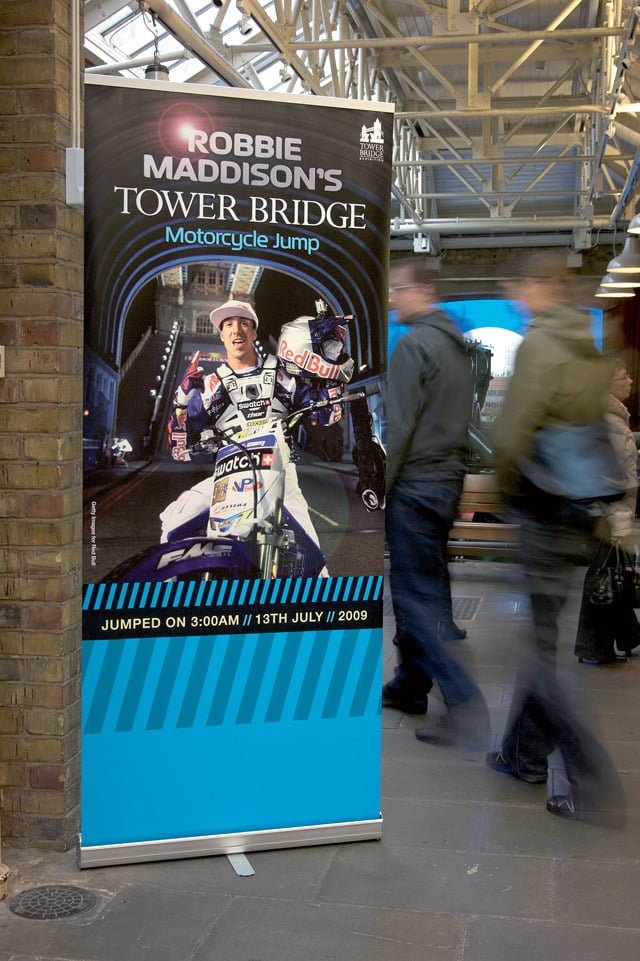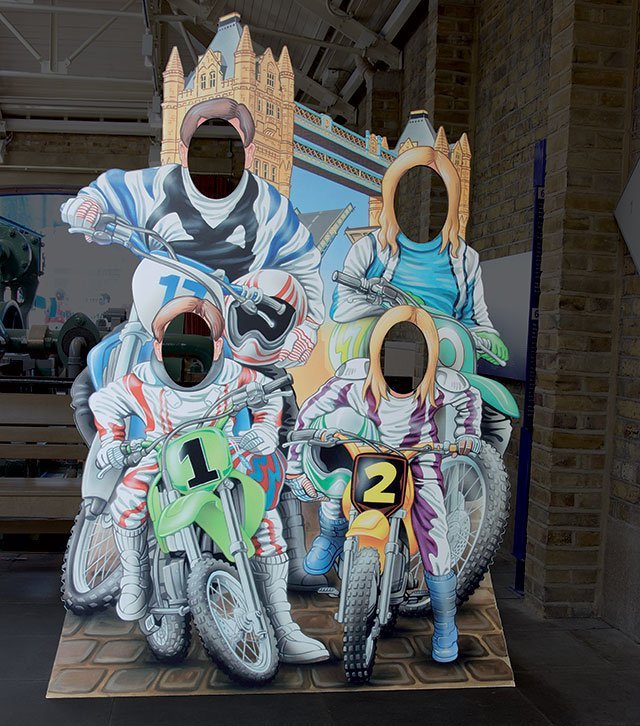 Take a look at the video of the jump, it's pretty amazing!